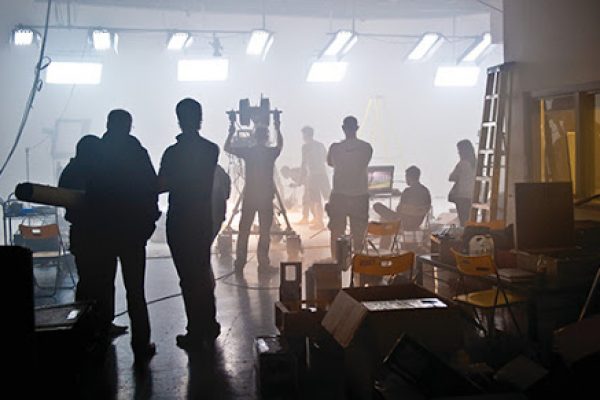 Affix filmmaking institute is one of the finest names in Ahmedabad and across Indian movie industry. We provide mentoring and equip you with all the important skills required for video storytelling and delivering it as a product. We cover the curriculum through both theoretical classes, projects where you apply the lessons practically, and internships in our ongoing projects.
This will give a boost to your confidence and provide a substantial base for developing your portfolio as an established filmmaker.
After taking our filmmaking classes, you will be able to understand the scripts, conceptualise the stories for onscreen experience, apply film editing techniques, overlook colouring and other composition aspects, and create movies on an independent basis. 
Dance Class & Choreography
Advance Film Making Course
Contact Us for more details