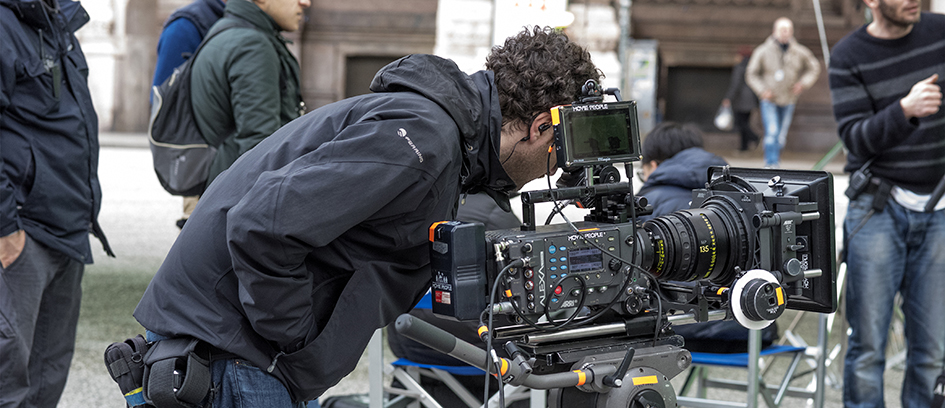 When talking about the movie industry, a film production house is a full-fledged business that takes care of various aspects of performance arts like theatre, television, art films, mainstream movies, special effects movies, music videos, and other forms of visual arts as a product. Affix Films Production House develops and distributes all of these art forms independently. We provide end-to-end services right from budgeting for various films to distributing it to cinema halls, OTT platforms, and selling rights. We have an in-house staff of all production-related activities like casting directors, line producers, executive producers, audio-video technicians, spot boys, voice over artists, VFX animators, and liaison experts.
Affix Films Production House manages and controls every stage of filmmaking. We are dedicated to creating an experience through our products. Not only mainstream cinema, but we have also successfully delivered many films and are proud of catering to a wide range of audience. We believe in creating cinema that makes people smile, and we want to carve out a niche in the Gujarati movie industry as a production studio that creates thought-provoking pieces of art. Not limiting ourselves to Dhollywood, we are also fast gaining traction in Bollywood as well as other regional film industries.
We have the benefit of having our own art academy for launching new talent in the industry and continuously give new work to our audiences. Our core team has very talented and seasoned individuals who have spent years understanding the nitty-gritty of the industry.
We are based in Ahmedabad, Gujarat and provide filmmaking services at the pan-India level. If you are looking for a professional studio that can deliver end to end services right from scriptwriting to selecting shooting destinations and post-production work, contact Affix Film Production House now.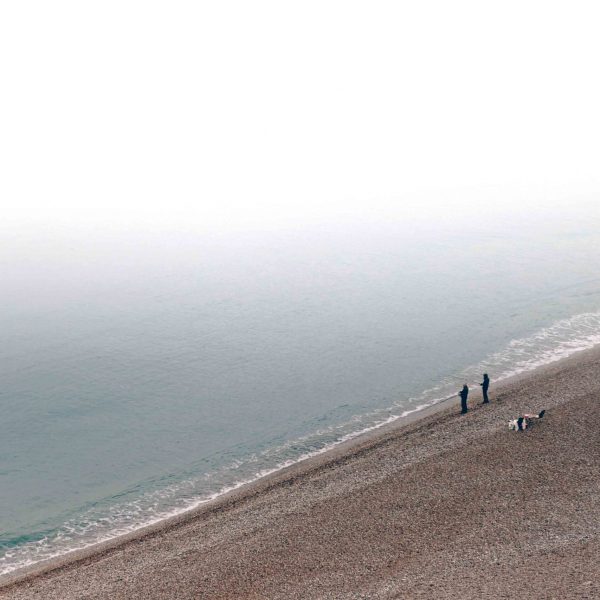 Line producers are the senior members of the production team coming next to the producers. They ensure that money is allocated efficiently and the shooting is completed on time. They overlook all core aspects including shooting tech, sets, safety, coordination for permits to create the final product. If you are looking forward to hire best line producers in Gujarat, reach out to Affix Film Production House now.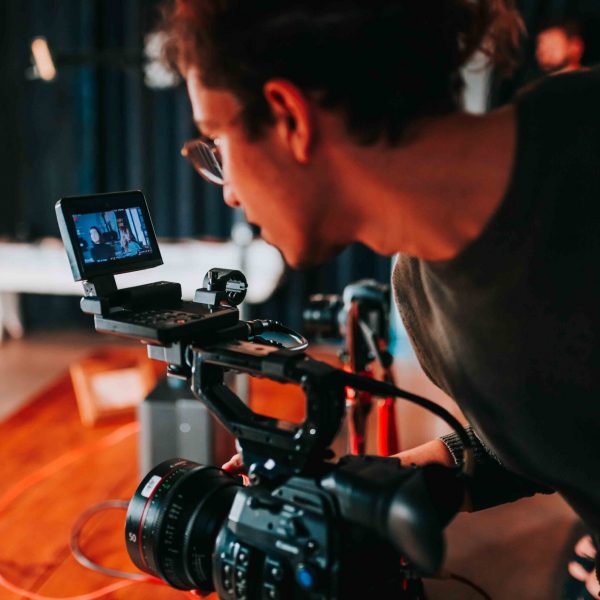 All national and regional cinema requires local coordination to carry out shooting in a safe and proper manner. Our local scouts and destination experts will help you successfully complete your projects in various destinations of Gujarat by providing local co-ordination support.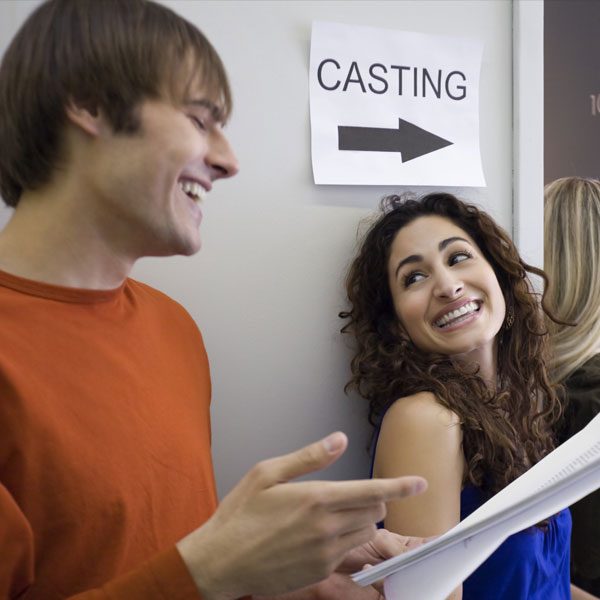 Affix can organize casting sessions at your office or our office in Ahmedabad, Gujarat. We will provide you with dedicated professionals for casting in your project from senior profiles like the executive director to lead talents. Get in touch now for all casting related queries in Gujarat.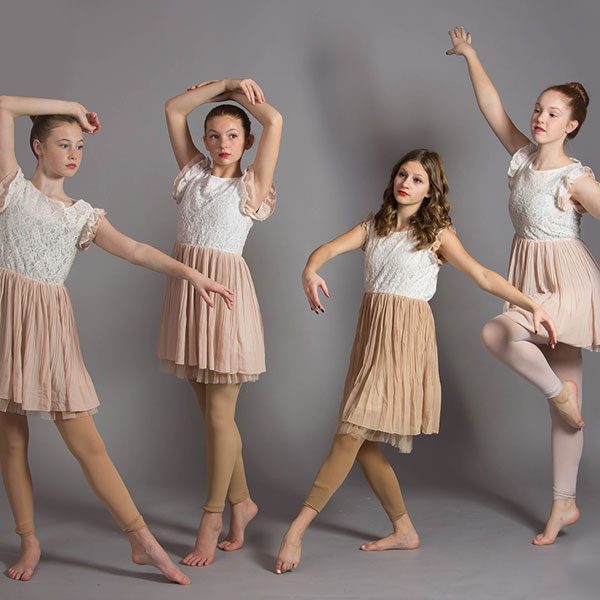 Want to hire a junior artist in Gujarat? Contact Affix Film Production House for hiring junior artists anywhere in Gujarat through reliable channels and proven expertise.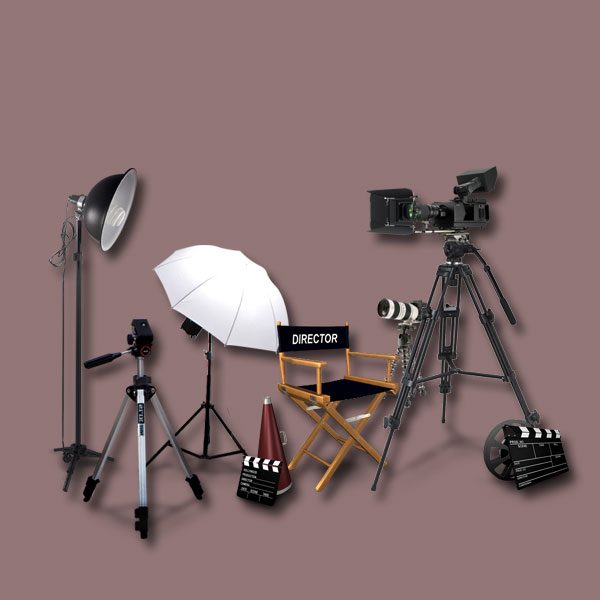 Shooting Equipment Rental ( Camera , Light , Etc...)
We provide videography rental services across Gujarat. We have a wide range of sophisticated cameras and sound equipment to capture stunning shots as per your script's requirement.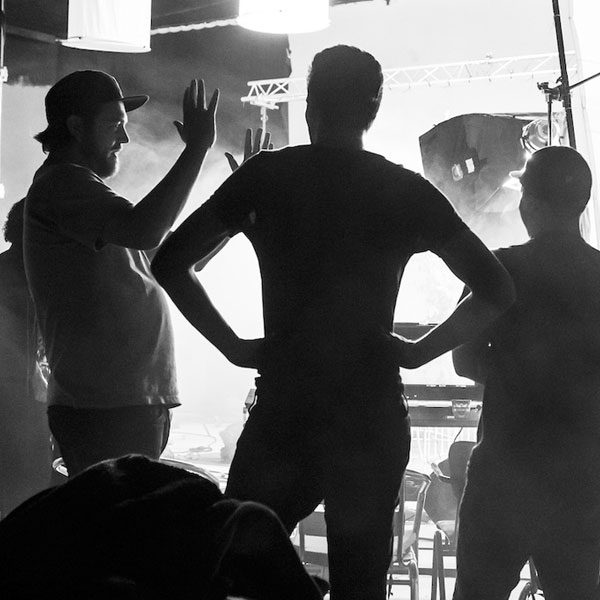 Total Production Handling
Affix Film Production House is the leading movie production house in Ahmedabad, Gujarat. If you are looking for any production services or collaboration, it is the industry's best name for all aspects including filming and rights distribution.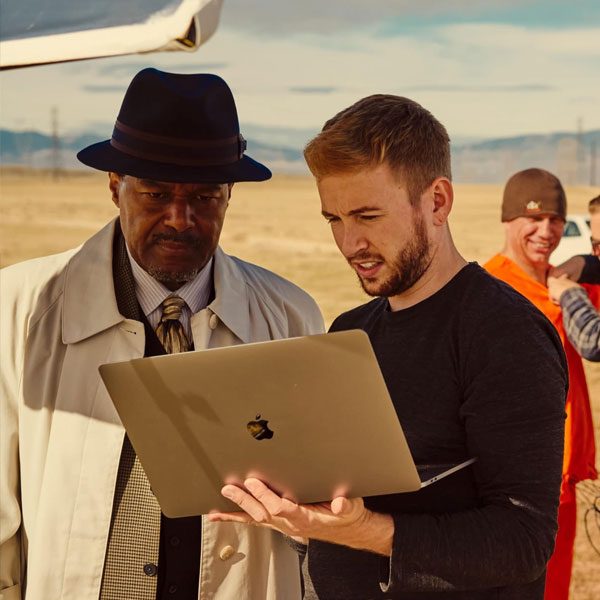 Affix Film Production House provided end to end management and supervision services that include budgeting, casting, crew management, and even post-production formalities. Our team will work in coordination with your staff or execute the processes independently on your behalf. If you are looking for professional filmmaking assistance anywhere in Ahmedabad and across Gujarat, contact Affix now.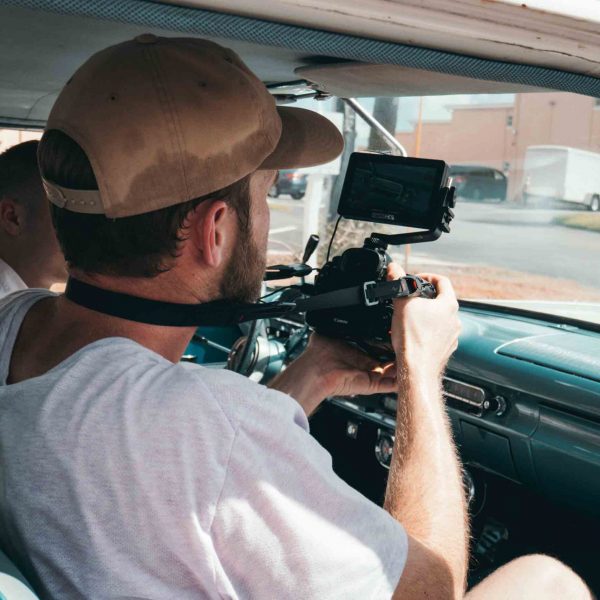 The execution of shooting and other film-related activities is a management task requiring the professional services of a multi-discipline team. Affix Film Production House will help you in execution of your project in a seamless manner, ensuring that your work is completed in due time with the budget and safety considerations in mind.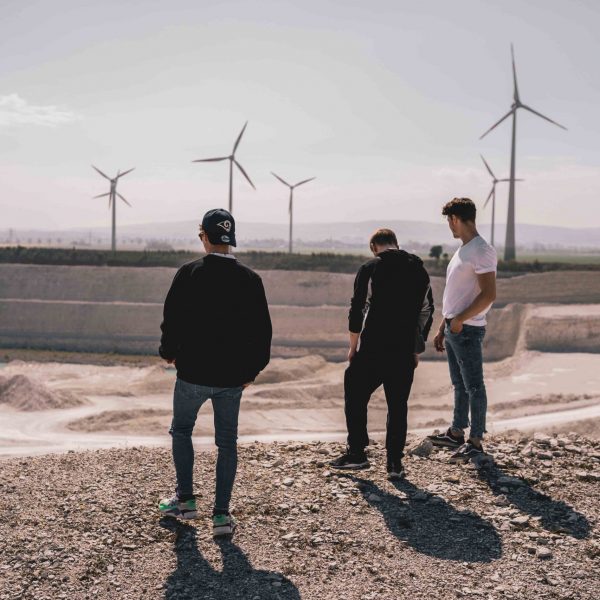 We have a team of location scouts who have extensive knowledge of all destinations across Gujarat. They will accompany you to all locations and give proper local support throughout the shooting schedule. Contact Affix Film Production House to get the best location providing services for your motion picture project.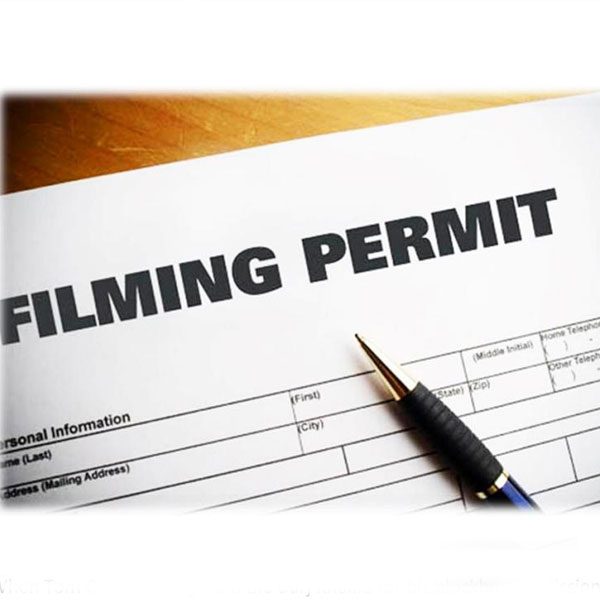 All Type Of Permission For Film Shooting
Our expert team of liasoning professionals can help you with acquiring all sorts of permits across Gujarat. They will help you in obtaining all types of permissions from government as well as private authorities for shooting and distribution purposes.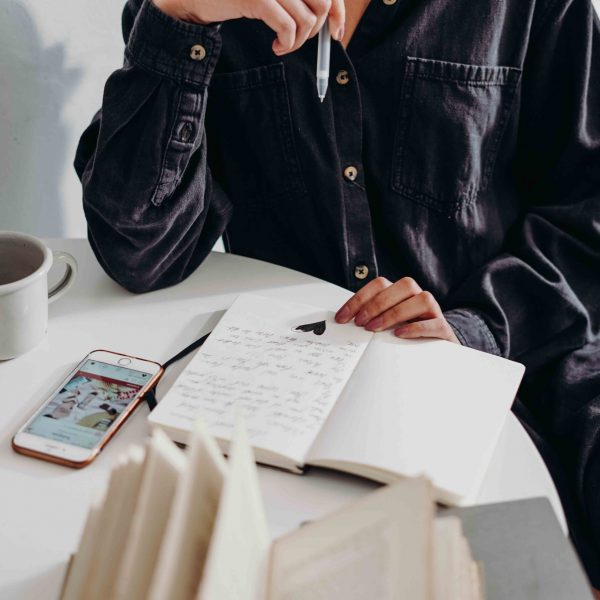 Affix Film Production House provides excellent movie production pre-planning services that encompass the artistic work like arranging talent to distribution. Affix will manage all of these activities and coordinate each production pre-planning aspect for you throughout Ahmedabad and even at the pan-Gujarat level.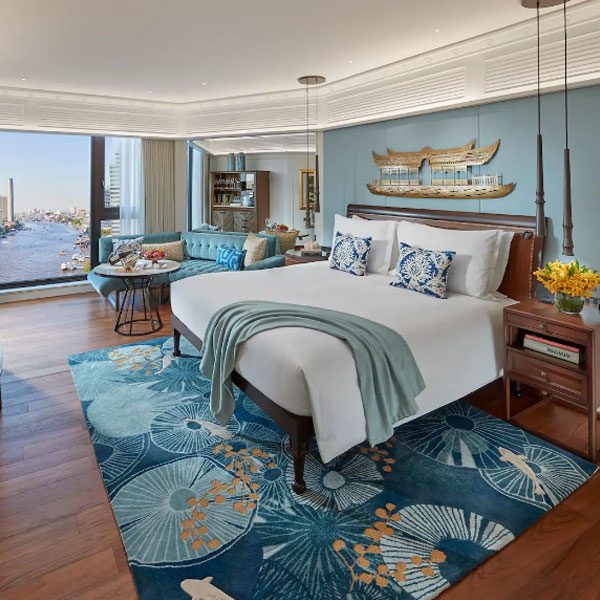 We arrange accommodations for all filming crew across Gujarat as per requirement and availability at respective destinations. Affix Film Production House also provides catering services to the crew at the shooting venue as per meal preferences.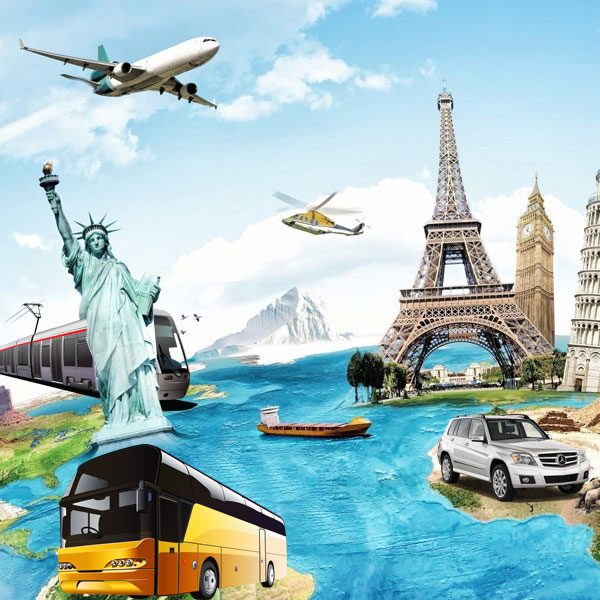 Travelling & Transportaion
Affix facilitates inter-state and intercity travelling of film crew along with the transportation services for the equipment and props across Gujarat.
We have an expert panel of video editors, sound technicians, music directors, and voice over artists who can help you with all post-production activities. Get in touch with Affix Film Production House for all post-production work-related queries.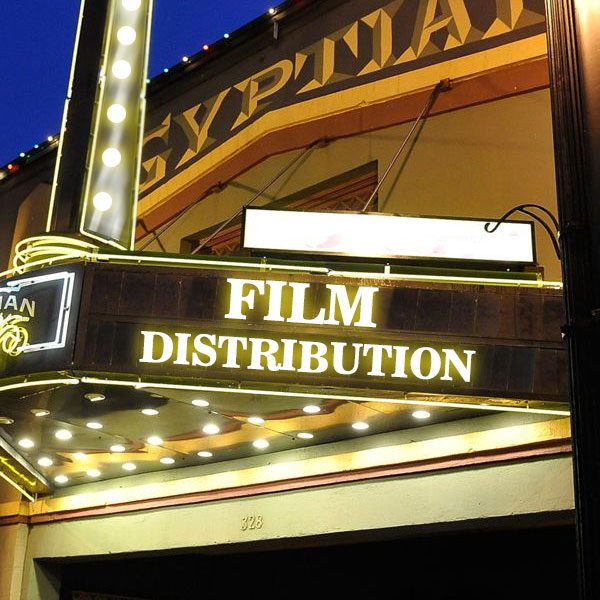 Film distribution is a complex business process in the cinema industry and it requires contacts with all cinema hall owners, associations, publicity companies, and local businesses. Affix Film Production House has a diversified team for managing the distribution for both regional and national projects. Contact us now to get professional distribution services.
Contact Us for more details