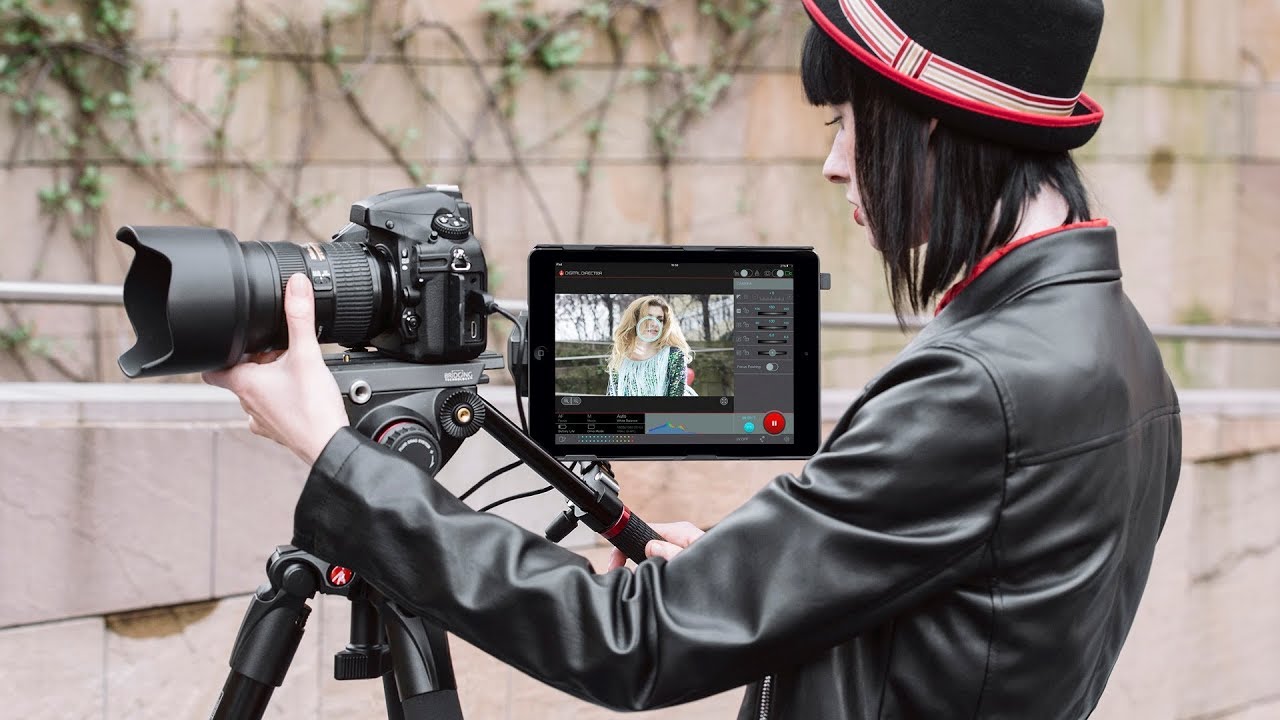 Our professional photographers are well trained and give world-class services.
Professional photography requires Pro equipment and in-depth knowledge of cinematic concepts like composition and ISO-exposure settings to click best-looking images. We have expert photographers who can help you with personal event functions, product photography, and modelling portfolios. For example, pre-wedding photoshoots are becoming a part of every couple's marriage to-do lists. In the same way, product photography requires the knowledge of all online platforms and visualise how your products will look on different screen sizes, platforms, and ensure that the pictures fit well.
We will help you get the jaw-dropping pictures and make your memorable moments count. Contact Affix photography studio for getting professionals to do the job for you.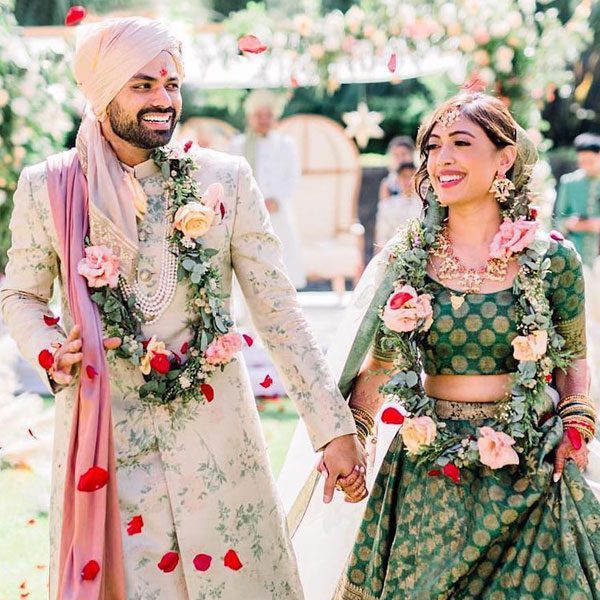 Nobody does wedding photography better than Affix Studio. The big fat Indian weddings are no less than festivals, and each ceremony needs a storytelling masterpiece of its own. We will capture your 'special day' in its full glory and wrap the lovely event in breathtaking pictures. The wedding destination, decoration, clothes, flower, rasams, the bride, and the groom; our photographers will cover everything for giving you the marriage album you deserve. Looking forward to getting your memories framed for generations? Reach out to Affix photography studio for getting the best wedding photographers.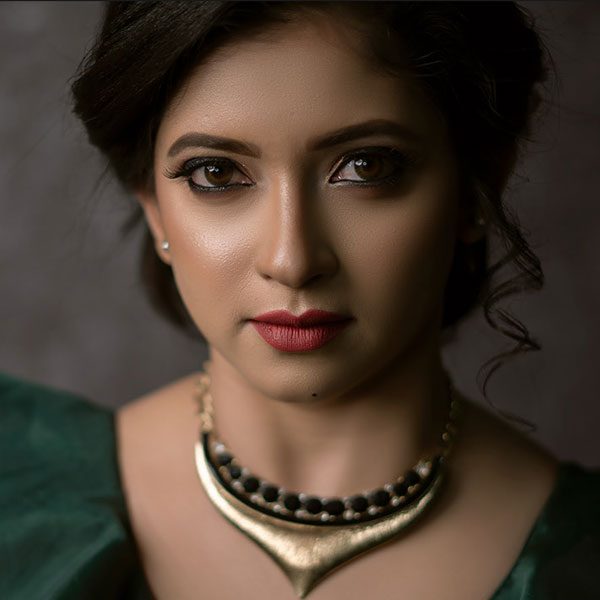 Looking for perfect pictures of your products to get your catalog printed? Affix photography studio will help you out with professional catalog shoots to cover all your products for printed business materials. Our photographers take care of the required ambience and the color composition to suit the printed catalogs. Contact Affix for best catalog shoot in Ahmedabad, Gujarat now.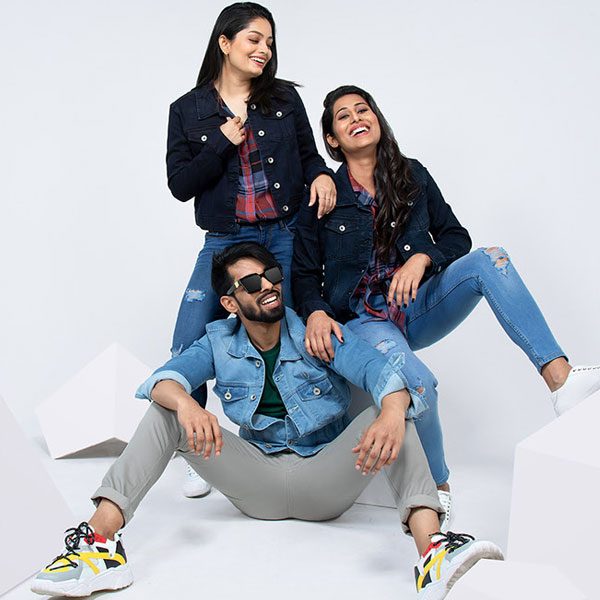 If you are looking for a photographer who will cover your images for print coverage like newspapers or magazines, both online and offline, we can definitely help. Such photoshoots need to explain the purpose just like the headlines and the copy. For instance, press releases should be formal, descriptive, and give the reader an idea of the story's background before they decide to invest their time into reading the release. Newspapers, magazines have similar standards, and our photographers from the media industry can help you with professional images. Contact Affix photography studio to get a print shoot in Ahmedabad, Gujarat now.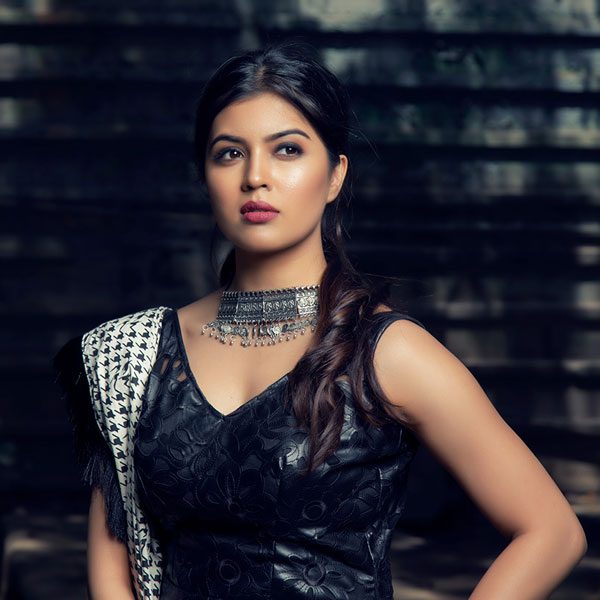 Fashion shoots revolve around the clothes and accessories worn by the models. The apparel and lifestyle accessories brands conduct fashion shoots for their products and Affix photography studio organizes fashion shoots at its office and throughout the customer locations in Gujarat. Unlike modelling photoshoots, the clothing and other accessories are at the center of focus. We also provide models as per the customer requirement. Contact Affix for organizing a fashion shoot now.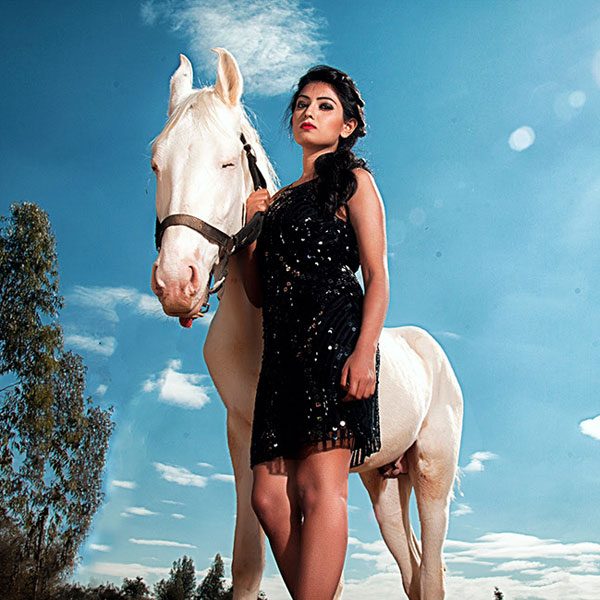 A modelling portfolio consists of various photos that match with your body type and the assignments you are looking forward to. It should include a well balanced mix of portraits, close ups, full body, torso, and images in different clothing. Affix photography studio will help you in creating an amazing portfolio with industry's best photographers at your side.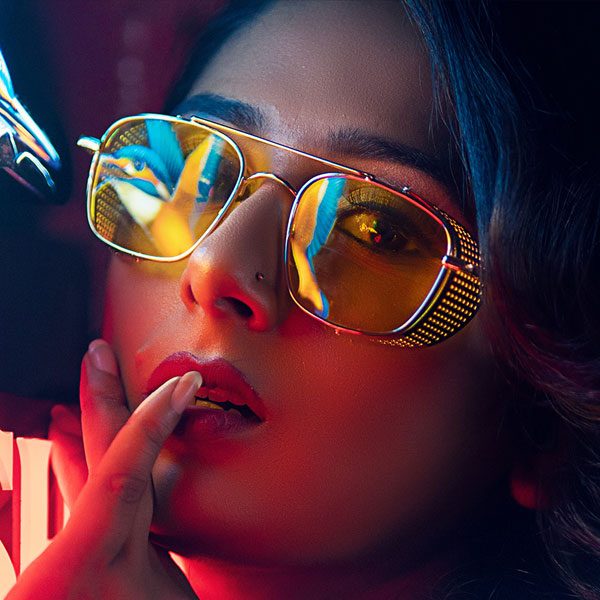 Posters are considered as the biggest assets in attracting audiences and customers. For movies, they include the star cast in the backdrop of the story's plot and in the case of music video, the theme is covered. Poster shoots require in-depth knowledge of angles, coloring, and how the editing process works to create the perfect base. If you are looking to organize a poster shoot in Gujarat, contact Affix photography studio now.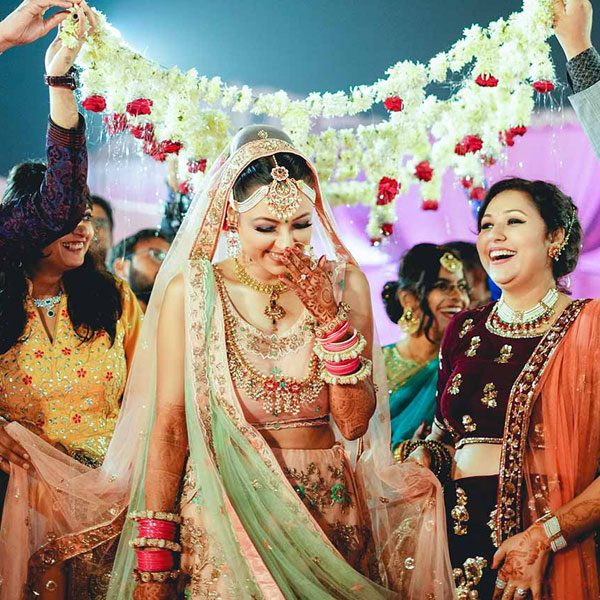 Wedding photography is one of the most important parts of marriage functions as it is the only thing that remains with the couple and their family after the function. A good wedding album covers the venue, bride, groom, catering, decoration, rasams, and event photos beautifully. If you are looking for expert wedding photographers in Ahmedabad or across any location in Gujarat, contact Affix Photography Studio today.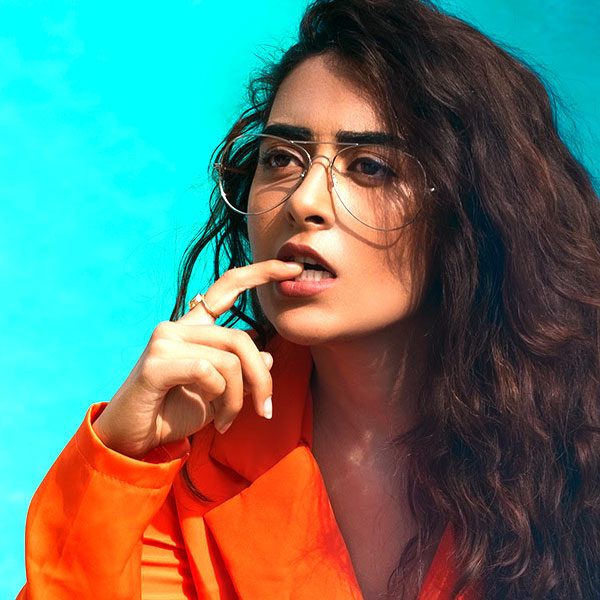 Modelling professionally requires much more than Instagram filters. If you are a model working in the industry or want to create your portfolio, Affix photography studio is the ideal destination. We have a team of professional photographers who have worked with modelling agencies and some of the biggest fashion houses in India. They can give you a new direction with their insider tips. Costumes, locations, ambience, makeup, poses, composition, body posture, and a lot more go into making a stunning, jaw-dropping portfolio. Contact Affix photography studio for booking your modelling photoshoot now.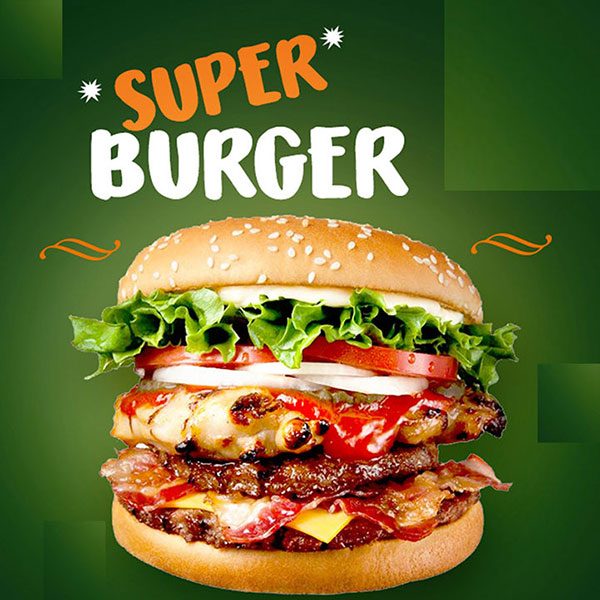 Product photography aims at presenting your products in the best possible manner for both digital and print mediums. Right from the equipment to the backdrop, we set everything to help your buyers take the purchase decision. We have diverse experience of product photography and capturing the products in such a way that they look appealing to the customers on all platforms. If you are looking for an expert product photographer, reach out to Affix photography studio now.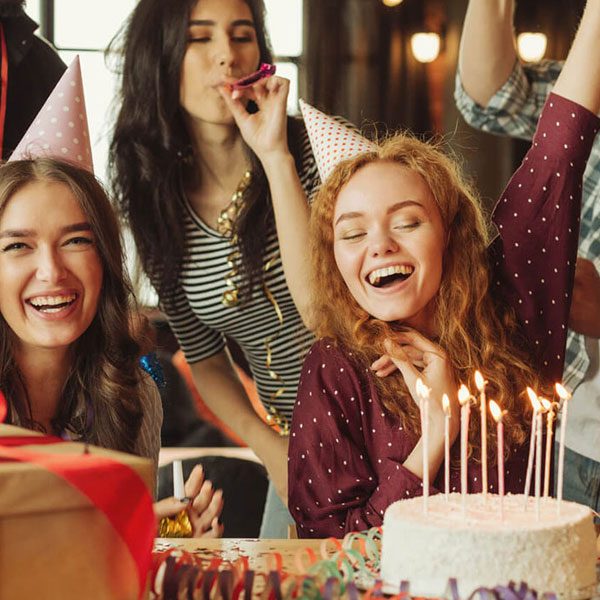 There are many personal and corporate events that we want to get professionally captured for social media posts and our personal use. Clicking these special moments instead of enjoying them isn't everybody's first choice. If you are looking for decent photographers that will click your photos in the professional and personal events across Gujarat, contact Affix Photography Studio now. Our photographers will accompany you at the destination of your choice and cover the functions exclusively.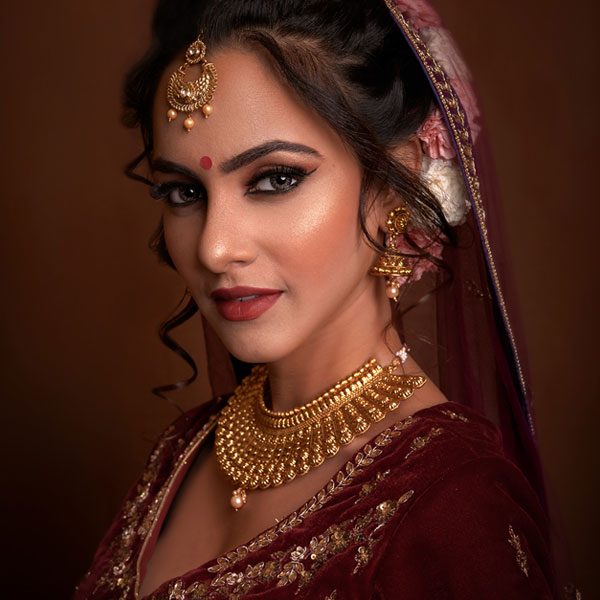 A bridal photoshoot is a fairytale that captures the bride in her full grandeur. Our photographers will cover her wedding dress, jewellery, and different emotions right before her special day. Bridal shoots also encompass the venue and her friends, family members, and even pets. If you are looking forward to getting the best bridal shoot photographers in Ahmedabad, Gujarat to click smile worthy pics of the bride, contact Affix photography studio to get professionals at your service.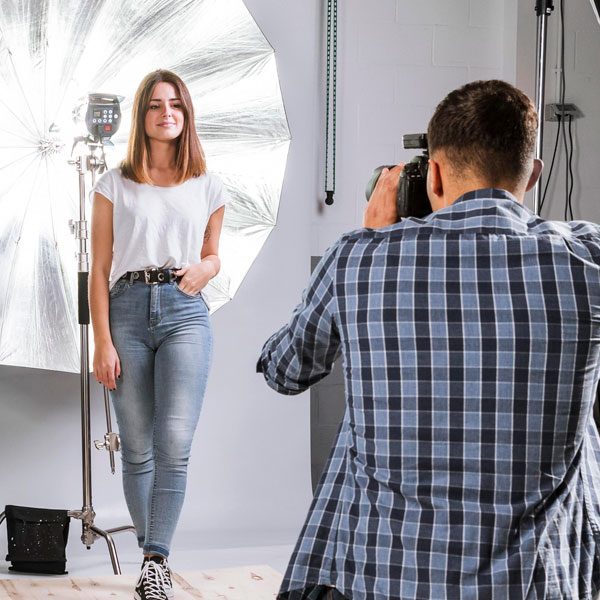 Indoor photography covers a vast variety of subjects which includes pictures of models inside a commercial or personal property, products, or simply the artistic beauty of real estates. Our indoor photographers will help you carry out the photoshoots with perfection. They will take care of all the details like lighting, framing, and capturing the subject in an artistic manner. To avail the services of indoor photographers working with some of India's best brands, reach out to Affix photography studio now.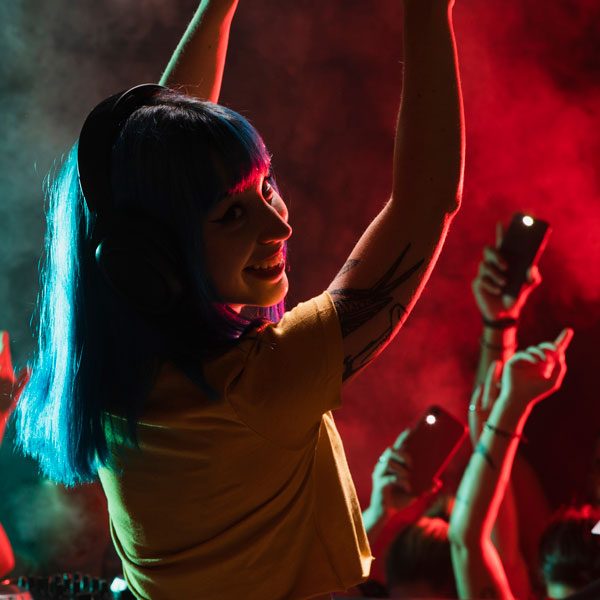 We cover all personal and corporate events including community celebrations in Ahmedabad and across Gujarat. Capturing events is a tough feat because a team of photographers needs to work in close coordination to cover the event from multiple views in order to build the best albums for your event. Planning for a personal or professional event? Get the best event photography services from Affix photography studio today itself.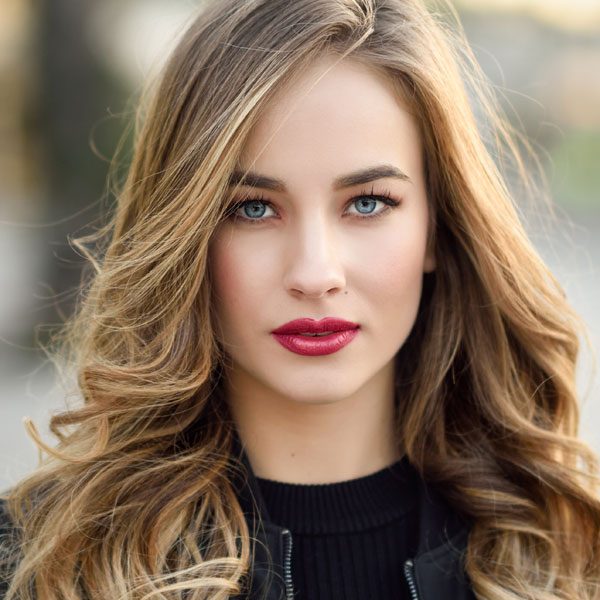 photography For Portfolio
If you are looking for a professional modelling photographer to create a portfolio for modelling in Gujarat, Affix Photography Studio can surely help you. Our photographers work with a variety of ad agencies and modelling agencies. They can give you the best insights for your portfolio and suggest the right shots to get assignments. Contact us now.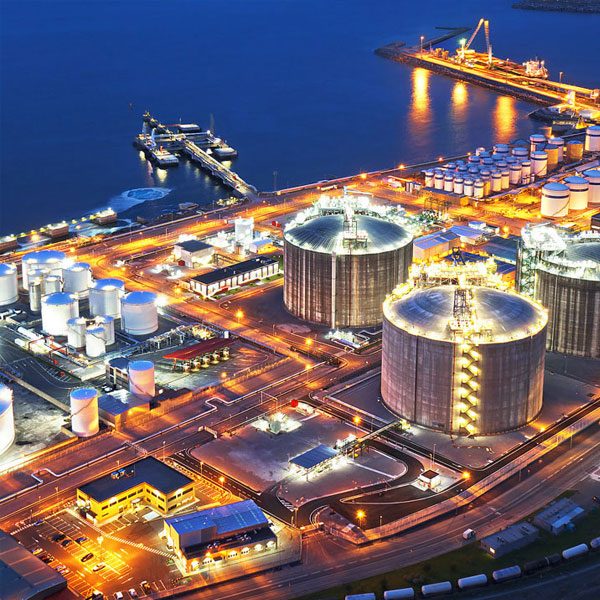 Industrial photography covers a wide range of subjects, including the project site, machines, employees working on the manufacturing process, and the infrastructure. This photography genre not only covers the details properly, but it also encourages the viewers to purchase the product of the company. Our industrial photographers have worked with renowned brands, both national and international. They ensure that the project is covered in the right manner, and they take care of displaying even the minor details like proper safety measures being taken and other compliance-related processes. If you are looking for a team of expert industrial project photographers, contact Affix photography studio today and get the best images of your industry.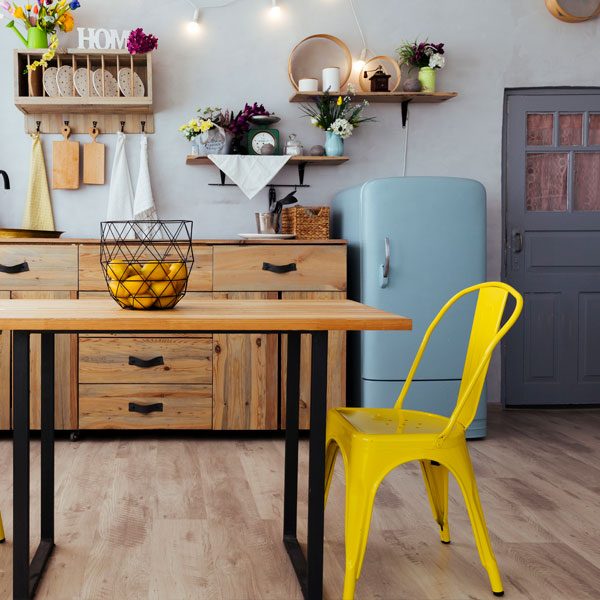 Interior photography is done by realtors to publish high quality, self-explanatory images that sell the properties instantly. Real estate photography should cover all the architecture details, facilities, aesthetics, utilities, amenities, and surroundings in such a way that buyers can visualise the property without seeing it in person. It is a challenging job since the photographer has to adjust with the architectural designs and composition, framing, ambience, isometric views, and detailing. Want the best interior photographers? Contact Affix photography studio now.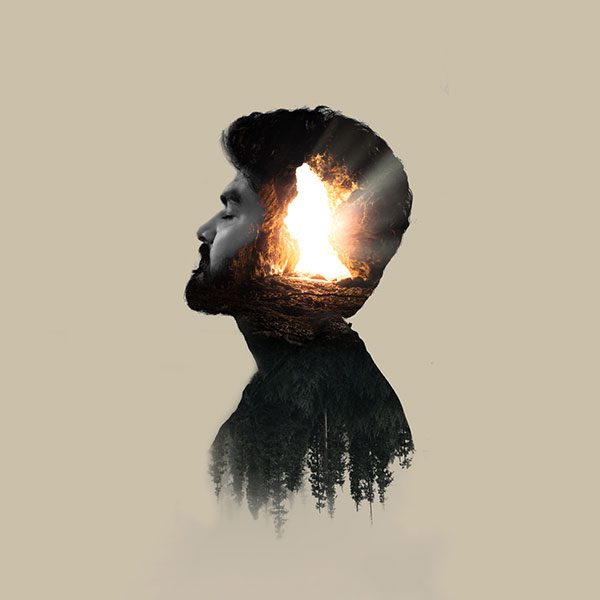 The photographs used for mixing and inlaying multiple elements are often shot in combination with various concepts of lighting and post production editing. Affix photography studio is the best name in the industry for carrying out such shoots in Ahmedabad, Gujarat and our photographers are renowned for their high quality work. To get the best shots for mixing, contact us today.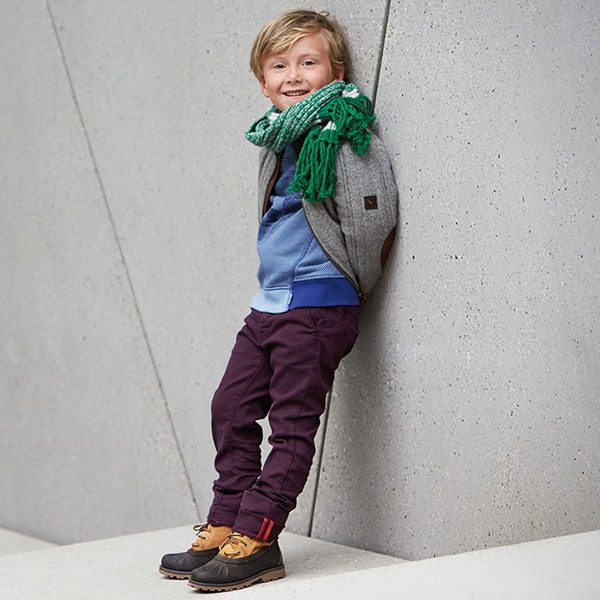 photography For Kids Portfolio
A kid brings a lot of happiness, and they make everybody a photographer! But for getting calendar worthy child pictures, it takes the finest of the photographers to spend hours at a stretch. Our expert child and baby photographers take complete precautions during the photo shoot so that your baby stays safe and doesn't feel uncomfortable. When it comes to clicking pictures of newborns, it all depends on the skill of the photographer and their ability to click natural-looking pictures in a friendly way. We also ensure that the baby doesn't feel cold or flash doesn't harm their eyesight along with taking a lot more precautions. To get charming kids and baby photography done by care professionals, contact Affix photography studio right now.
Contact Us for more details